Multimatic Apprenticeship Programme
Thank you for your interest in this Apprenticeship Programme, please read below for more information.
Multimatic Motorsports Europe is the UK-based competition arm of Multimatic Engineering, one of Canada's largest and most successful automotive engineering organisations.
Working in a fast-paced workshop environment, successful candidates will be exposed to the highest levels of motorsport engineering, race car production and vehicle development.
Multimatic Motorsports Europe Jobs
Check back soon for roles with Multimatic Motorsports Europe!
What We Are Looking For
When it comes to what TXM Academy expects from its Apprenticeship Programme participants – skills and experience are important, but so is a can-do attitude and a desire to excel.
What You Can Expect
You will have the chance to learn what it is like to work for a professional race team at the highest level of Motorsport, receiving on-the-job training and the chance to advance your skills and experience to develop a career in the motorsport, automotive or a related industry.
An experienced mentor will support you throughout your training and you will be required to attend TXM Academy's Training Centre in Milton Keynes one day per week to undertake the BTEC element of your apprenticeship. Between your on-the-job training and time at TXM Academy, you will be expected to study, complete course work and consistently achieve high results in exams and assessments.
During your training you will complete a comprehensive portfolio of evidence in order to achieve your qualifications, including the completion of specific units tailored to your role and responsibilities.
View Applicant Videos
Take a look at the video applications we have received so far...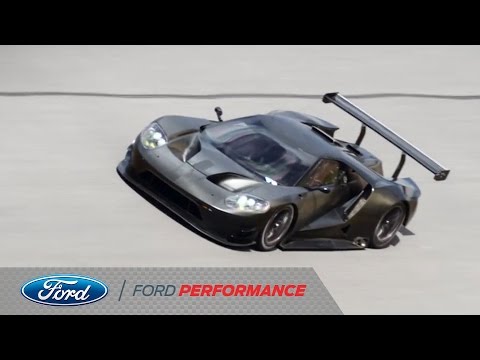 Apply
Thank you for your interest in an apprenticeship with Multimatic Motorsports.
Currently there are no roles available. 
Your message was sent successfully! We will be in touch as soon as we can.
Something went wrong, try refreshing and submitting the form again.